Where to buy our products
Thank you for your interest in our high-quality pet products! We are no longer selling directly from the new Pet-Ag website. However, all of our brands—including PetAg®, Fresh 'n Clean®, Lambert Kay® and Cat-Sip®— are available for purchase at fine pet supply retailers near you and online.
Zoologic® Doe Milk Replacer is available through Whitetail Sales & Supply at (573) 693-1466 or at www.WhitetailSales.com.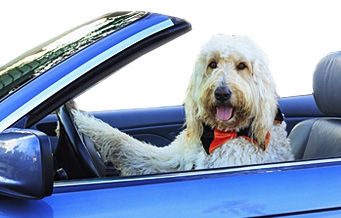 No results found